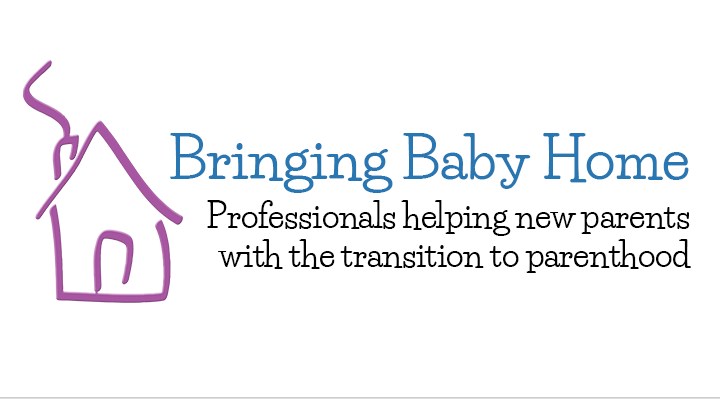 Bringing Baby Home – Fall 2017
Even the strongest relationships are strained during the transition to parenthood. This workshop series will prepare couples for life with a baby by:
strengthening the relationship
teaching effective stress management and conflict regulation skills
recognizing and dealing with baby blues, PPD, and adjustment issues
helping you meet the psychological and emotional needs of your baby
keep both parents involved in parenting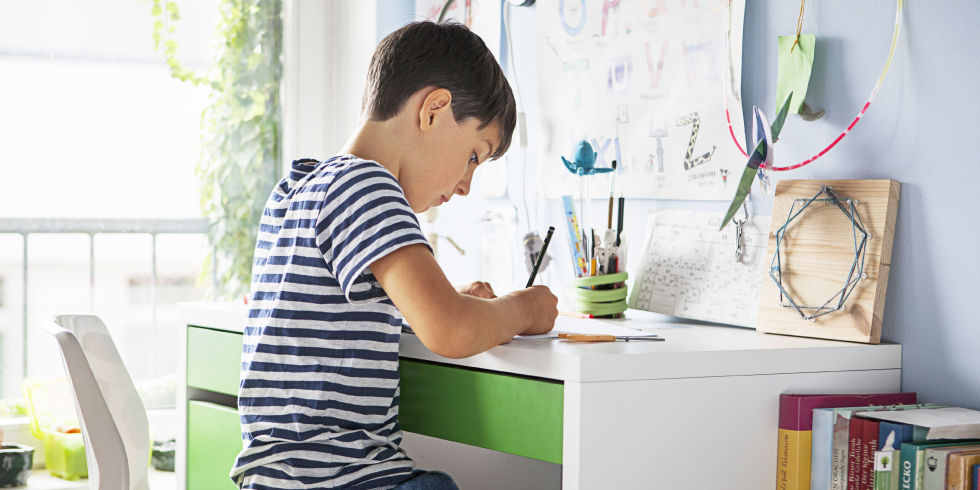 Executive Functioning Skills for School Success for 5th & 6th Graders – Fall 2017
Participants will learn how to:
organize school materials
manage time effectively
keep track of belongings
accomplish long-term projects
control impulses/regulate emotions
organize ideas/get started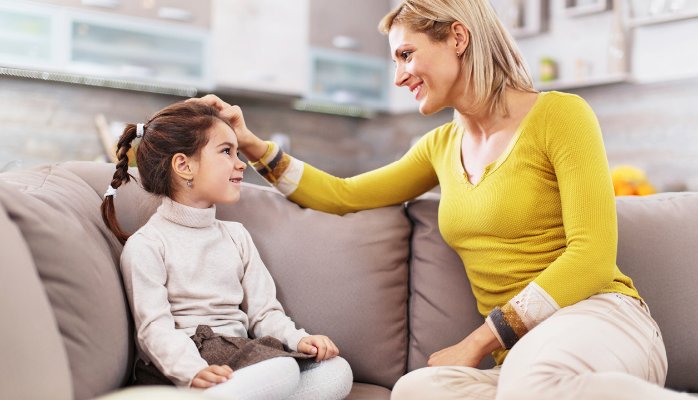 Kids Club for 6-8 Year Olds: A Skill-Building Group for Confidence, Friendships & Emotional Regulation – Fall 2017
The Details:
Location: Starr Therapy – 306 Washington St. Suite 300, Hoboken, NJ.
Dates: Session 1: July 5, 12, 19, 26 // Session 2: Aug. 2, 9, 16, 23
Time: Wednesdays @ 5:45pm
Fee: $300.00 for 1 Session or $500.00 for both Sessions.
Registration Deadline: June 9, 2017
Participants will learn how to:
control impulsive behaviors
have a successful conversation with peers
turn strangers into friends
resolve conflicts and deal with bullies
cope with stress
Call 201-218-7431 to Register!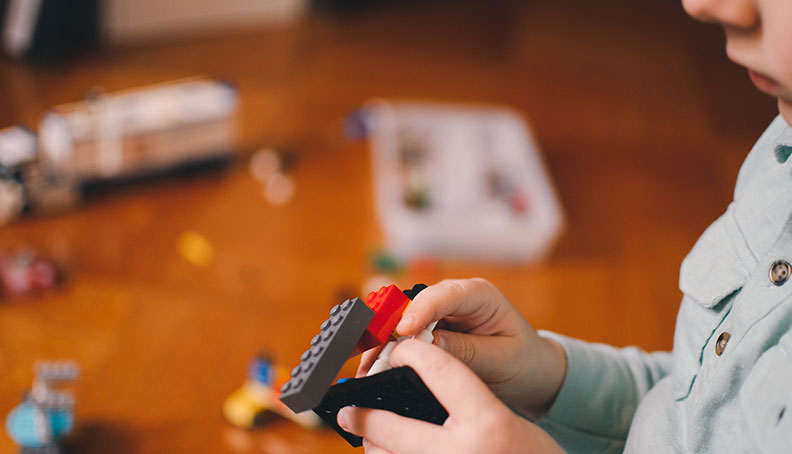 The Mindful Child: Coping Skills for Anxious Kids – Summer 2017
The Details:
Participants: Kids ages 8-15
Location: Starr Therapy's NEW Play Therapy Office! – 306 Washington St. Suite 206, Hoboken, NJ.
Dates: Thursdays from July 6 – August 24, 2017
Time: 6:30-7:30 PM
Fee: $25/Session
Insurance Coverage: If you have out of network benefits, you may be reimbursed a portion of your expense by your insurance company. Starr Therapy will electronically file your claims for you.
Space is limited, so register soon!
Weekly Skills:
Week 1: Deep Breathing
Week 2: Identifying triggers for anxiety
Week 3: Progressive Muscle Relaxation (body awareness)
Week 4: Learning to "pause" – participants will create and take home a Calm Down Bottle
Week 5: Strengthening Mindfulness in other areas (eating, bed time routines)
Week 6: Yoga
Week 7: Exploring Self-Judgement through Art Therapy
Week 8: Decision-making and self care
Call 201-218-7431 to Register!
Get In Touch
(201) 218-7431
306 Washington St. Hoboken, NJ – Suite 201-202
60 Grand Avenue – Suite 205 Englewood, NJ
---
---