Talia Filippelli
LCSW / CHHC / CPT / THERAPIST / OWNER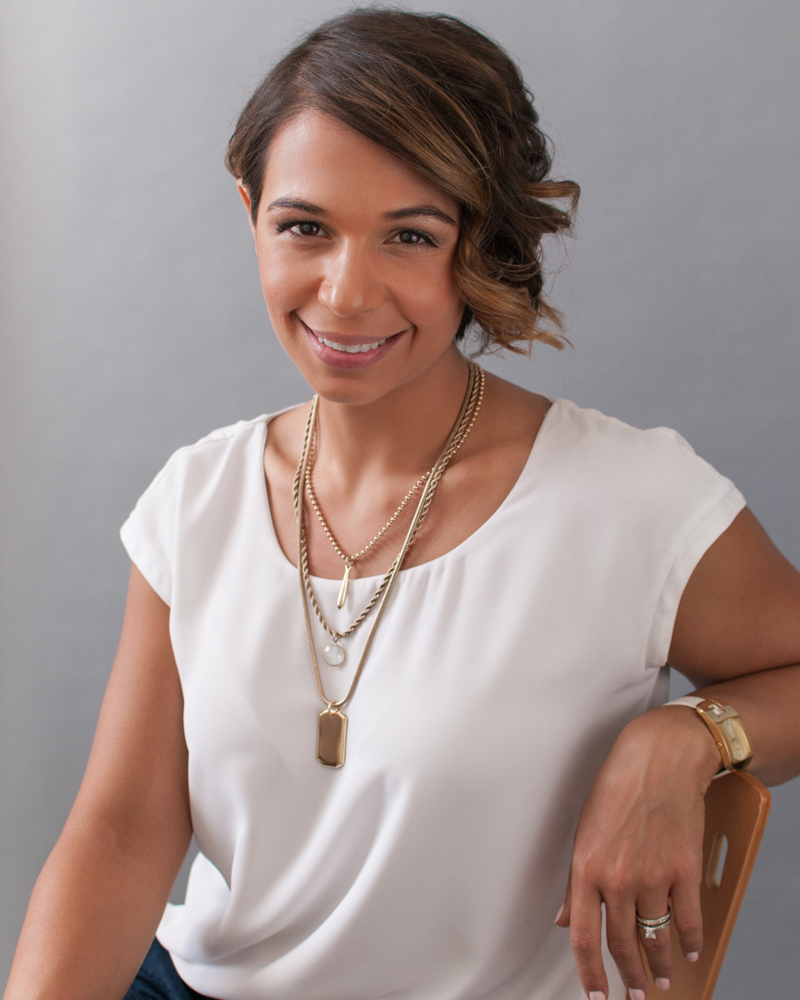 MY CREDENTIALS:
Voted a "Top Doc" by NJ Family Magazine in 2014, 2015, 2016, & 2017
Voted #1 Psychotherapist in Bergen County by Bergen Mama Reader Survey 2017
Featured mental health expert on CBS News
Expert writer for The Genius of Play (the Toy Industry Association's nonprofit organization)
Expert contributor to the Little Hoboken Blog
Licensed Clinical Social Worker
Certified Personal Trainer – specialty in pre/post natal fitness
Certified Holistic Health Coach
Women in Business Council Co-chair (Hoboken Chamber of Commerce)
Certified Educator for "Bringing Baby Home Workshop" by The Gottman Institute
---
A Little About Me
I'm a goal-activating expert at helping people let go of emotional baggage and start living the life of their dreams. My priority in session is to make sure you get what you need out of the experience. Period.
How do I do that? By providing a judgement free space to openly discuss and explore your "stuff." And yes, we all have it! This "stuff" includes stress, anxiety, and other emotional roadblocks that are disrupting your life.
One of the best parts of my job is witnessing my client's a-ha moments and emotional triumphs.
…getting text-messaged from a client vacationing in DR to let me know they made Partner after a year-long journey working on performance improvement and self-esteem
…or my 10 year old client whose anxiety was so intense she refused to do anything outside of school without her parents present – and hearing from her parents each week between sessions that she conquered yet another fear and was finally resuming sports practices, sleepovers, and playdates again
Moments like these never get old and keep me inspired to continuously grow in my profession.
Throughout my career, I've studied a variety of theories and intervention techniques, but nothing made more sense to me than Cognitive-Behavioral Therapy or CBT. CBT is founded on the idea that everything starts with a thought. Thoughts drive emotions, and emotions drive behaviors.
I will help you identify faulty thinking patterns, confront your fears, and retrain your brain. This process is so powerful and transformative that it almost seems like a short-cut to achieving goals.
When you work with me, you can expect to gain insight, be supported, confronted, challenged, and have homework between sessions. This is not like the homework you had in school, but instead it's different mental and behavioral exercises that will support our work during sessions and facilitate faster progress.
Trust me, I'm not going to sit there while you have a 45-minute monologue every week!
Curious about therapy yet?
Be Happy On Purpose,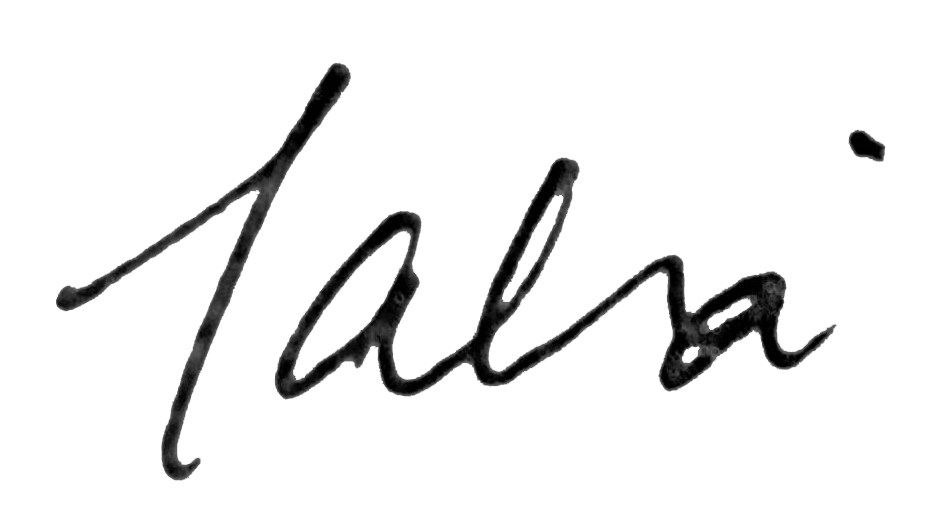 ---

---
---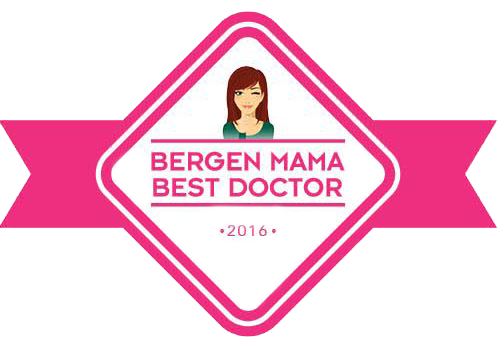 ---
---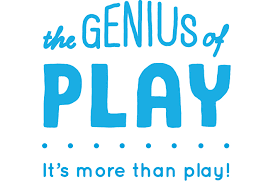 ---
---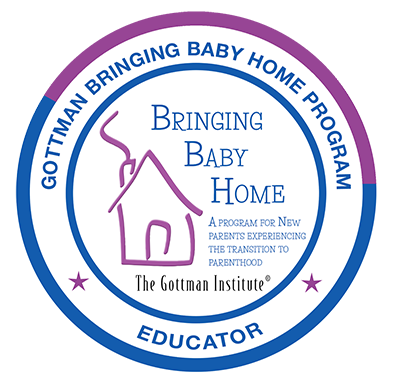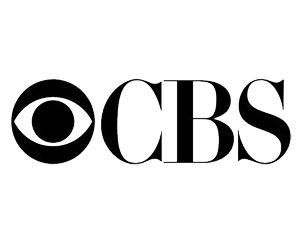 The moment I sat down with Talia, it was clear to me that this was the person who was going to help me with my personal journey.Stefanie
We were voted NJFamily.com Favorite Kids' Docs 2015! A BIG thank you to our clients who nominated us.

---
Get In Touch
(201) 218-7431
306 Washington St. Hoboken, NJ – Suite 201-202
60 Grand Avenue – Suite 205 Englewood, NJ
---
---