Congratulations! Just by visiting this website, I know you are a person with courage. Therapy can be an intimidating idea to think about. You may have scary thoughts running through you're head – "What if she tells me I'm crazy?!"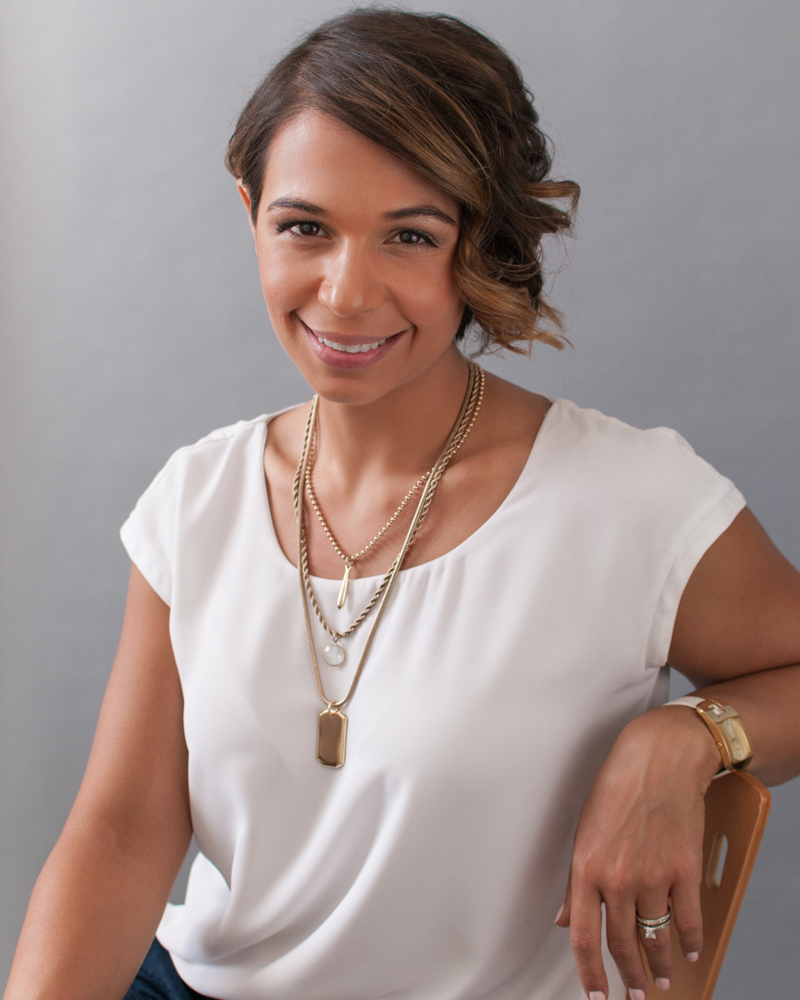 I guarantee your perception of therapy is much scarier in your head than it is in real life.
Let's not kid ourselves – everyone has stuff.
Here at Starr Therapy, we pride ourselves on our unique approach to therapy. We only use cutting-edge techniques and an action-oriented session format to get you feeling better ASAP. Our hands-on approach has helped tons of children, teens and adults get "unstuck" from the issues that impede their ability to feel happy.
We know that behavioral change for children requires a consistent approach across all settings. For this reason, we will happily collaborate with other professionals involved in treatment, such as pediatricians, psychiatrists, and school staff.
Additionally, we would be glad to host a presentation at your school for parents on a topic they struggle with. Take a look at our "Presentations" tab to see our current offerings.
If you're up for it, give us a call.
See you in session!
Get In Touch
(201) 218-7431
306 Washington St. Hoboken, NJ – Suite 201-202
60 Grand Avenue – Suite 205 Englewood, NJ
---
---